About Us
En Asie, la meilleure nourriture est souvent vendue sur le trottoir. Les gens se rassemblent autour de petites tables et s'assoient sur de petits tabourets pour apprécier de la nourriture simple, fraiche et préparée quotidiennement. C'est notre idée : une carte courte, des plats simples, légers et très goûteux.
La déco asiatique minimaliste et moderne est idéale pour les déjeuners de travail, les sorties entre amis comme pour les repas de famille.
Vous ne nous connaissez pas encore ? Venez vite nous tester et nous adopter.
News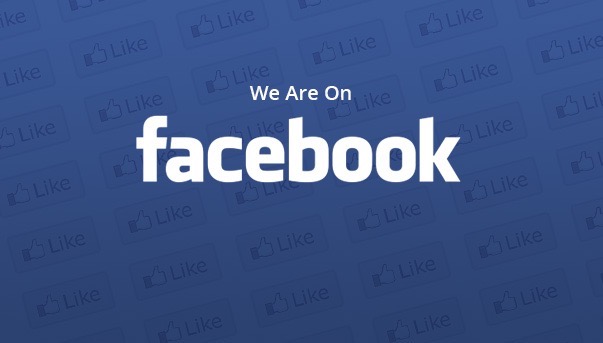 Suivez-nous sur Facebook ! Nous vous encourageons à suivre notre page Facebook pour rester à jour sur les différentes activités
Last reviews
Une note globale très satisfaisante, reste des poke avec parfois peu de poisson ou des commandes où la sauce tempura est souvent absente. Mais merci pour votre présence, la qualité présente et votre sympathie. Gilles
Well, from the outside, you have to admit that it doesn't make you want to. Industrial area, garbage cans on the side... But once inside, it's a real little cocoon, warm and well decorated. Big choice ! In addition to the classics, there are: . japanese bobun . Ramen . Udon noodle soup . Beef sauteed with onions And some nice starters: grilled tofu, octopus fritters, for example. Everything I ordered was made with care and beautifully presented. In my makis, there was much more garnish than rice, unlike many other restaurants. In short, a pleasant moment. I recommend. Update September 2022: still as good and fresh :). Their gyozas are particularly successful (well grilled and crispy, yum).